Optimum Solutions through Analyses of Data
We strive forward to meet the demands in the Aerospace Industry. We are data driven and we capture the contemporary trends in the field of Aerospace. Our approach is mathematical in nature where we believe in the utilization of mathematics in representing scenarios.
Unleash creativity, objectivity, data driven
Our Solutions Are Optimized
Lead the way through dedication
We Inspire and Innovate
Push boundaries, analyse extensively
Design the Solutions
our aerospace services
IOT Satellite Services
Connecting Assets and Entities to owners and stakeholders. Assets could be tracked and monitored constantly.
our aerospace services
Launch Vehicle Services
Send payloads to space via Launch Vehicle Services. Cater for numerous payload weights and dimensions.
our aerospace services
Parabolic Flights
Our Parabolic Flights offer Microgravity and Hypergravity Conditions to participants where Microgravity Experimentations could be actuated by participants.
our aerospace services
Medical Courses - Human Flights
It's imperative to understand the function of the human body and how it reacts to certain conditions. Space Flights introduce different parameters that should be taken into account.
our aerospace services
Analyses through Extensive Mathematics
We offer analyses upon various subjects though the utilization of in depth mathematics. We can unravel predicaments and offer concrete solutions based upon our mathematical approach.
our aerospace services
Trend Analyses
What is the current trend in the Aerospace Industry? Can you predict accurately the propensity in the Aerospace Industry? What is the best and optimum approach to harness and utilize your data? Our analysts scrummage volumes of data perpetually to answer questions posed by our customers.
our aerospace services
Physical Fitness in Aerospace
It's imperative for Aerospace Personnel to be Physically Fit. We can't have pilots fainting during flight as this would lead to accident and it is also detrimental to safety. We also can't have aircraft engineers and technicians feeling strained while fixing or overhauling aircrafts as this would affect their work output and subsequently safety. At SkyOrbital, we have Certified Fitness Instructors that could customize and develop Physical Fitness Exercises or Regimes for your Aerospace Safety.
our aerospace services
Aircraft Condition Based Maintenance
We developed Aerospace Solutions or Aircraft Maintenance Practices based upon collected data that shows the condition of the aircraft. Relying upon this and coupled with our customized Mathematical Equations, optimum maintenance practices are develop to reduce maintenance costs.
THE POWER OF COLLABORATION
Our International Partners
We value our partners and collaborators where the symbiosis relationships provide comprehensive exponential values to our solutions and creations.
We work with our partners to pinpoint the exact nature of the predicaments and subsequently devising solutions that are adequate and within the realm that is acceptable to our clients.
Our approach is driven by our desire to explore space and share the benefits to the consumers and public while maintaining close relationship with our partners.
Equatorial Space Services Providing Launch Vehicle Services across the board with several customizations for the needs of the clients. Based in the United States of America and Singapore and Thailand
Astrocast IOT Satellite Services are their forte with several of their own satellites in orbit which form their own constellation. Based in Ireland and Switzerland. Tracking and Monitoring of Assets are their specialties
Zero G An experienced provider of Parabolic Flights and subsequently Microgravity Experimentations. Based in the United States of America. Numerous clientele across the globe. Customization of MicroG Experiments
InnovaSpace is a UK Think Tank company developing global, inclusive, diverse and disruptive scientific projects and educational initiatives in the areas of human space exploration, aviation medicine, and digital health
T-Minus Engineering Provider of Launch Vehicle Services that caters for several flight specifications, missions, and payloads. Based in Netherlands. Utilization for scientific projects, commercial applications, and defence.
ICEYE is an International Company from Finland that offers Synthetic Aperture Radar (SAR) Satellite Services which are essential in Disaster Monitoring, Military Defense, Asset Tracking, Agriculture, Oil & Gas, Coastal Monitoring and others.
Endurosat provides Software-Defined Nanosats and Space Services for Business and Exploration, and serves more than 130 customers world wide. Endurosat also provides Space Qualification and Testing for payloads intended to transverse space.
SkyOrbital is a Certified Registered Space Contractor for The European Space Agency
SkyOrbital is a Certified Registered Space Contractor for The European Space Agency and details regarding it are shown below. SkyOrbital is registered to offer services related to Mathematical Modeling, Simulation, Data Analyses, Mission Analyses, and others to The European Space Agency.
Entity Code: 1000039539

Business Unit Code: 8000045845
OUR EFFORTS ARE PERPETUAL
Our Solutions are Tailored According to the Ecosystem and Challenges
We not only analyze the intended data, but we also analyze the whole ecosystem to put everything in perspective. We search for the missing jigsaws and put them together to form a holistic picture of the scenarios, environment, and obstacles. With this approach, the client's predicaments are fully comprehended.
Japan External Trade Organization
SkyOrbital is officially registered under Japan External Trade Organization (JETRO) for International Business Purposes. At SkyOrbital, we are bounded by our philosophy and methodology of parlaying optimum solutions through collaborative efforts via local and international means.
It's our forte to aid humanity and we had established a Think Tank that championed Technology, Social Sciences, Economics, and Others. Click the link below to view a sample of our publication.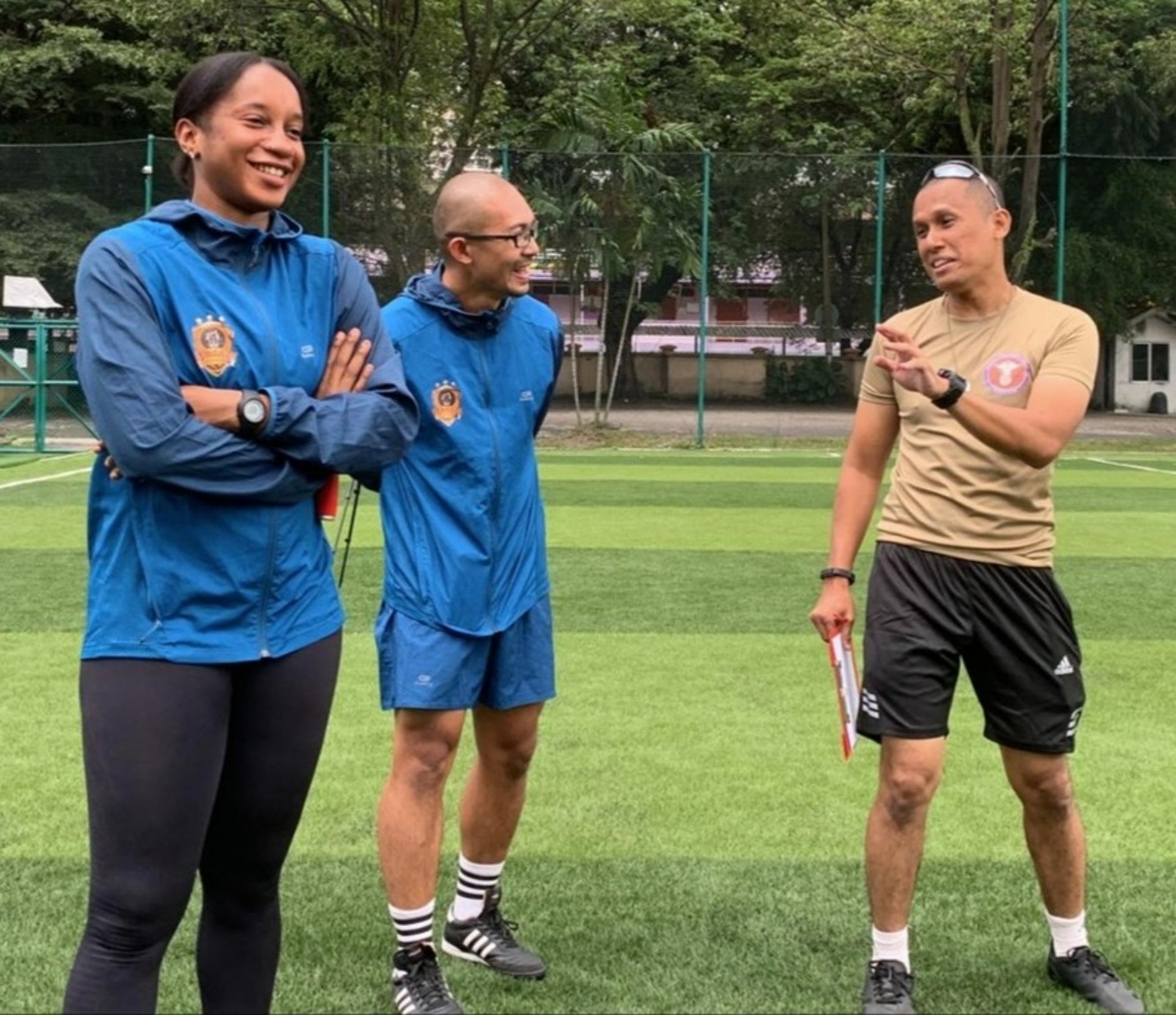 our corporate social responsibility
Uniting Humanity through Sports
We had established a soccer academy called Sky Orbital Soccer Centre that analyze performance of players and teams via mathematical equations. Not only that, we also provide solutions based upon data of soccer matches and training, and our training of soccer players and teams are data driven. We utilized Aerospace Assessment Methodology to assess soccer teams and players where our idea is to combine Aerospace with Sports.
We inculcate a sense of belonging to those who are with us and we transverses cultural barriers to work as a team. Our analytical approach provides clear understandings of scenarios on the soccer fields and this is akin to the Aerospace Industry where one has to comprehend fully the ecosystem through in depth analyses. Click the links below to take a look at our analyses.
A Glimpse of Our Projects
We strived forward and overcame numerous obstacles to deliver optimum solutions to our clients.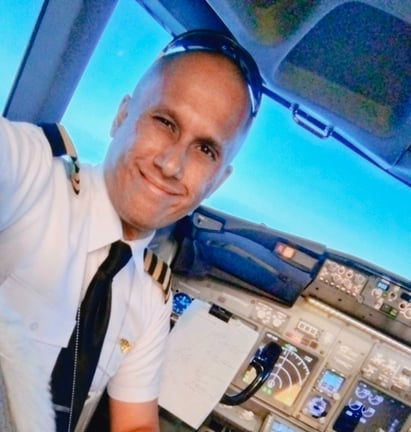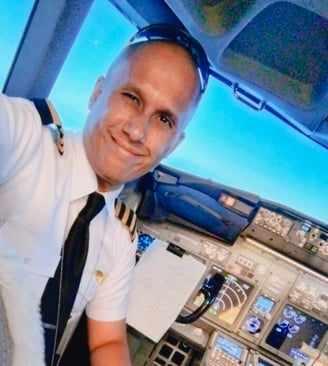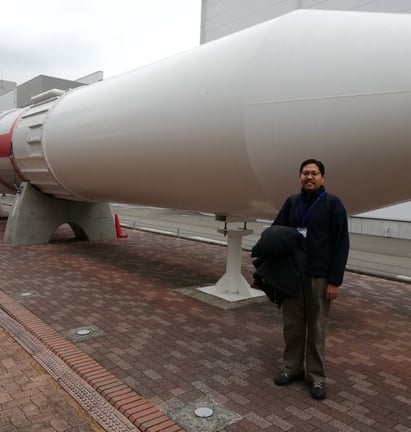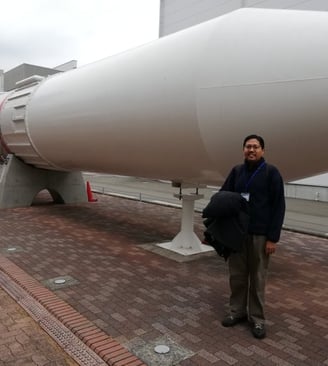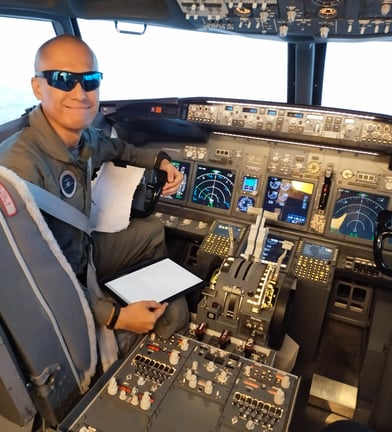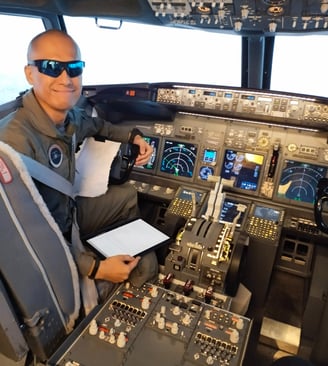 Your needs are our motivation
Move forward with us to create a better tomorrow
Sky Orbital Ltd (Company Number : 14763688) is a company incorporated in England and Wales with a registered address at Covent Garden, London, WC2H 9JQ, United Kingdom.
Interested to collaborate with us? Interested to be part of our team through internship placements? Searching for optimum solutions? Email your intention and general enquiries to our Corporate Communication Executive Katherine at katherine@skyorbital.com Our team is eager to assist you with viable solutions. Our warehouse addresses for operations in Europe and Australia are shown below.
431091 Via House, 26C Hazel Road, Southampton, Hampshire, SO19 7GA, United Kingdom

317804, 17/26 Octal St, Yatala QLD 4207 Australia